Vytautas Magnus university reinforce relations with business
Vytautas Magnus university's Faculty of Economics and Management initiated to start collaboration between VMU and the company Volfas Engelman. The agreement was signed in 23 October, 2015. This was one more step to strengthening the relations among university and business, as well as develop strategic partnership.
This collaboration is one of the best example, when Faculty of Economics and Management graduates come back to their Alma Mater in order to share experience with current students. The faculty gives an opportunity for students to develope their soft skills, have internship in various organizations and gain more experience in order to prepare for labor market.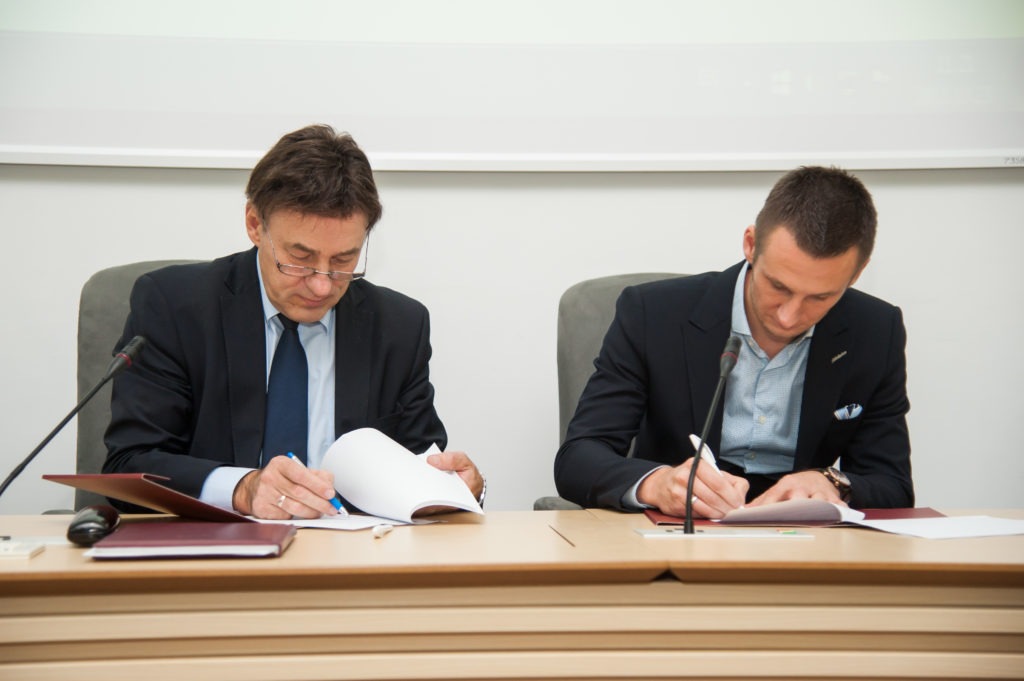 The rector of university prof. habil. dr. Juozas Augutis said that these kind of agreements proves confidence from graduates that prefer to share their business success with Vytautas Magnus university.
New project among VMU Faculty of Economics and Management and Volfas Engelman called "Marketing Lab" is a result of signed agreement. This project gives an opportunity for students to adopt the knowledge gained during their studies as well as analyze and solve real business market situations.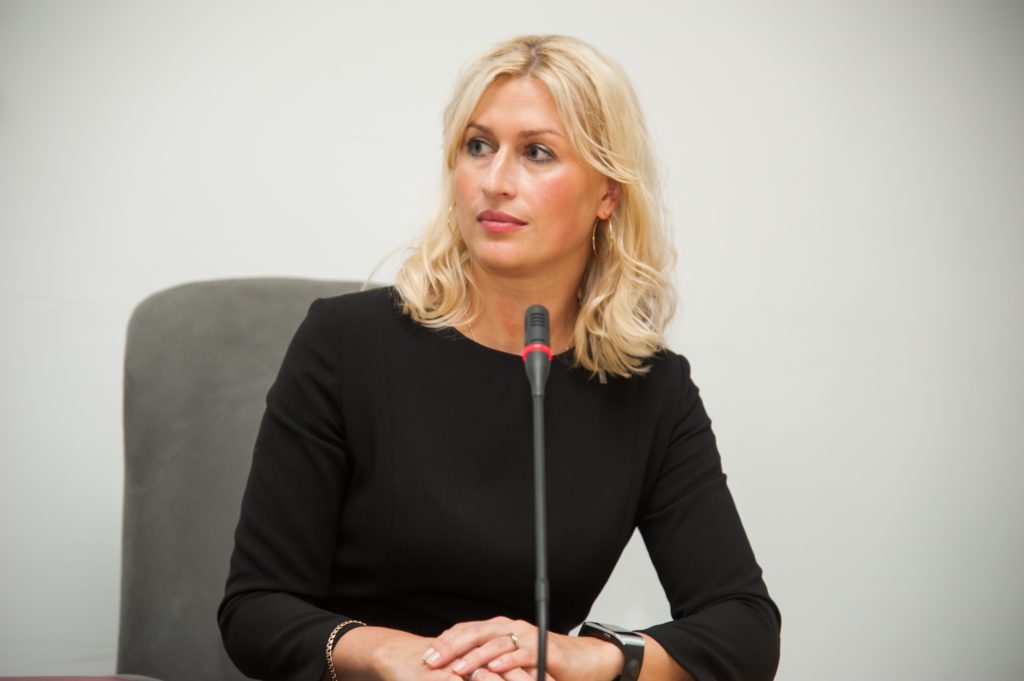 The project includes not only students, but lecturers from VMU and Volfas Engelman employees too. Students are going to develope the concept of new products and prepare market entering plans. The best ideas will be awarded by prizes established by Volfas Engelman.