Erasmus+ Internship
Students of FEM have an opportunity to make Erasmus+ intership abroad. There are two types of internship in FEM: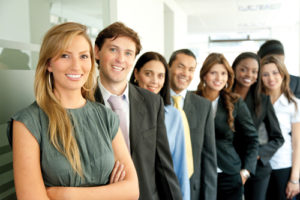 Student's internship may continue till 30th September, graduates – one year after the graduation. Internship may take from 2 to 4 months.
Documents:
application form;
confirmation letter from company;
recommendation (only for graduates).
More information: http://www.vdu.lt/en/studies/internships/erasmus-traineeships/
INTERNSHIP OPPORTUNITIES:
Organisation
Country
Internship Field
Contacts
Italy

Tourism Marketing and Promotion;

Hospitality.

Turkey

Business Management;

Marketing;

International Relations;

Human Resources.

turalazimzadeh@gmail.com
Italy
Marketing
MORE INFORMATION: